Meet some of our independent Pros.
We'll connect you with the best Pro for your project when booking.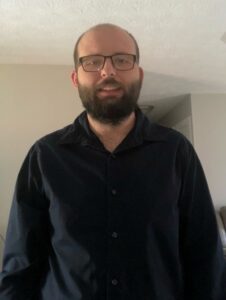 Electrician
Expertise: Electrical.
Also great at: HVAC, plumbing, painting, drywall, ceiling fans, blinds, leaks, TV mounting.
Subscribe to our newsletter
Hear about our newest Pros and get tips for your home improvement projects.