Trusted advice for a stress-free remodel
Get a Second Opinion™ from an honest and unbiased remote Pro so you can scope your project, compare quotes, and pick the best contractor for your home remodels and repairs.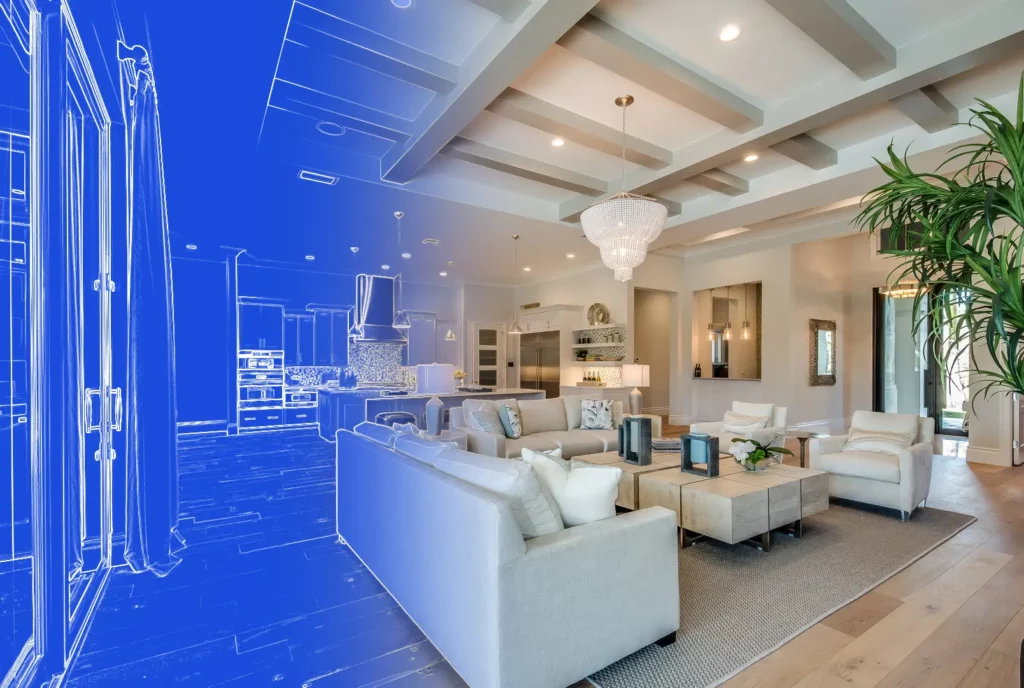 "He made sure I understood the pros and cons of each option and answered all of my questions... It was nice to get advice from a professional that wasn't trying to upsell me with unnecessary work."
Ask a tradesperson as many questions as you want, guilt-free. Get advice planning projects, second opinions when comparing quotes, and get un-stuck when you don't know where to turn. Remote advice from trusted Pros – built for homeowners, by homeowners.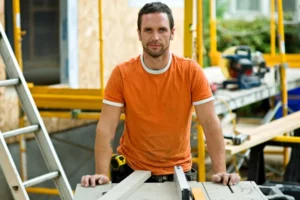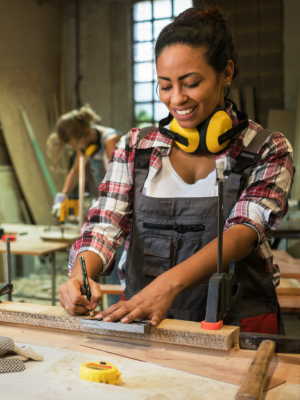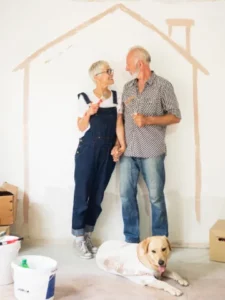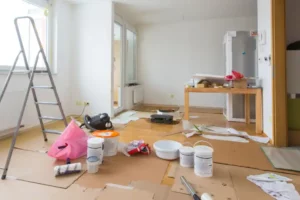 By your side throughout your project
We've all been there, from not knowing where to start to multiple quotes for the same project with significant price differences between general contractors. We help you align scope and materials, compare quotes, and uncover errors and oversights. We're here to simplify your remodel with no sales pitch.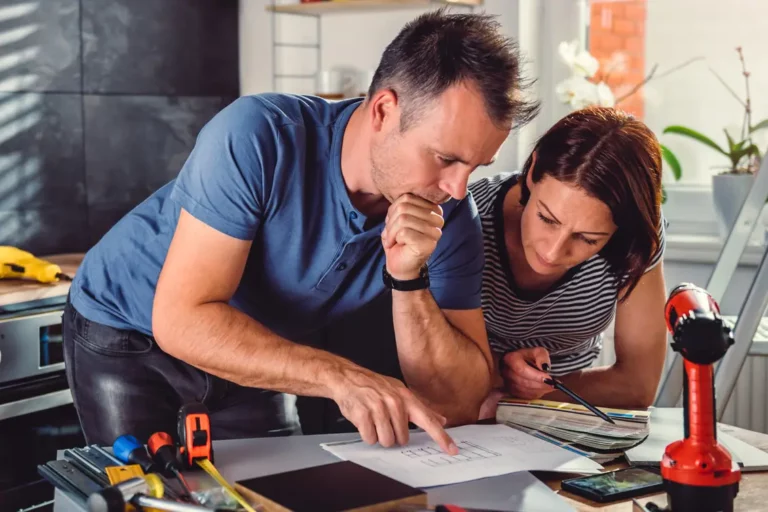 Pick the right contractor
We speak contractor. Our trade Pros have years of experience doing the work and writing estimates, why not have them on your side? We'll help you speak the language so you understand what you're paying for and how it should be done. Think of us as coaches or mentors.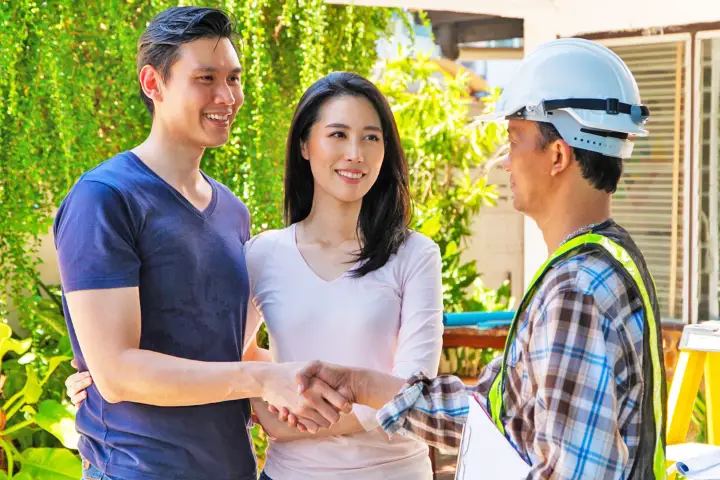 Stay on budget and schedule
Our Pros help you know what to look out for to ensure your projects stay on budget and on schedule – many are general contractors or project managers. Save money by ensuring every detail is captured and get advice on what to do if things don't go to plan.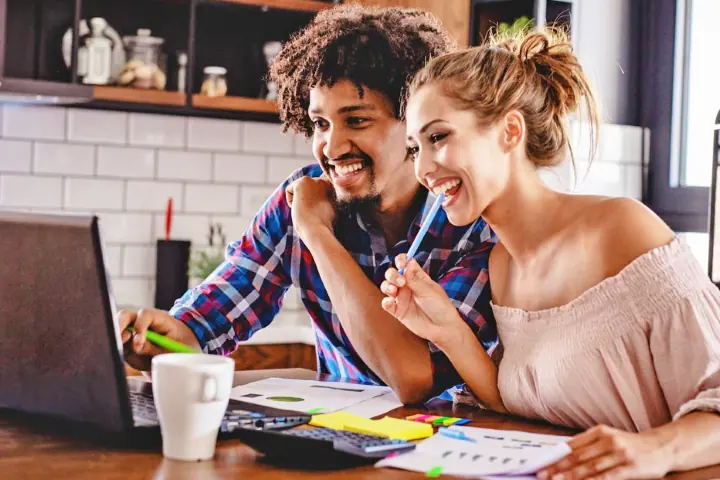 Have questions or need help?
Get in touch using the form below.
We'll happily answer any questions and find the resources to help.
Trade Pro Second Opinion™
Walk through your project and quotes
30-minute video call with a trade Pro