"Youtube is like searching through WebMD, ProHow is connecting with a doctor so you can get on with your life."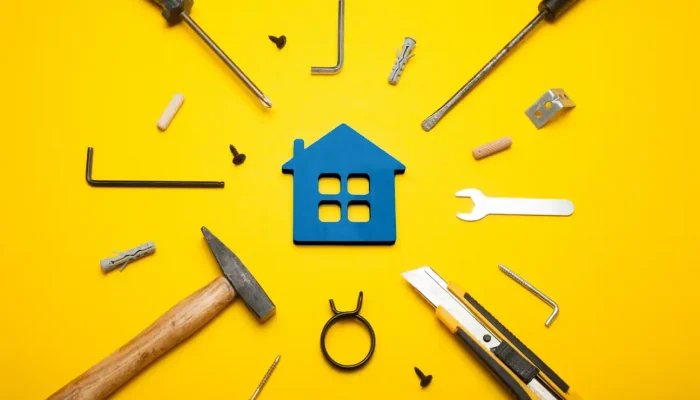 We are a team of avid DIYers who were tired of scouring the web, hardware stores, and everyone in our family to get the info we needed to finish our home improvements. Consulting with a trade professional was the fastest way we found to get things done, but there was no easy way to do that. During our search, we found people just like us trying to get things done around the house but lacking the specific information needed to confidently tackle projects that were outside their comfort zone. We all agree that either there's too much information online or it's too generalized to apply to our unique DIY situations.
So we made ProHow – a place for DIYers and trade professionals to connect face-to-face (virtually). ProHow is for DIYers as much as it is for us.
We're leveling the playing field by making trade knowledge accessible to all, so DIYers of all skill levels and backgrounds can access unbiased information.
We want everyone to feel confident taking on more difficult projects and share in the joy and sense of accomplishment when completing projects themselves. ProHow is here to help, as a resource, with nothing to upsell and no pressure to come out to do the job for you (all of our consultants are remote!). We are DIYers and here to help DIYers.
Please share your sucess stories with us through the contact form below!
Looking forward to helping you accomplish your next DIY adventure,