Video chat a trade Pro to take your DIY home improvement projects from to-do, to done.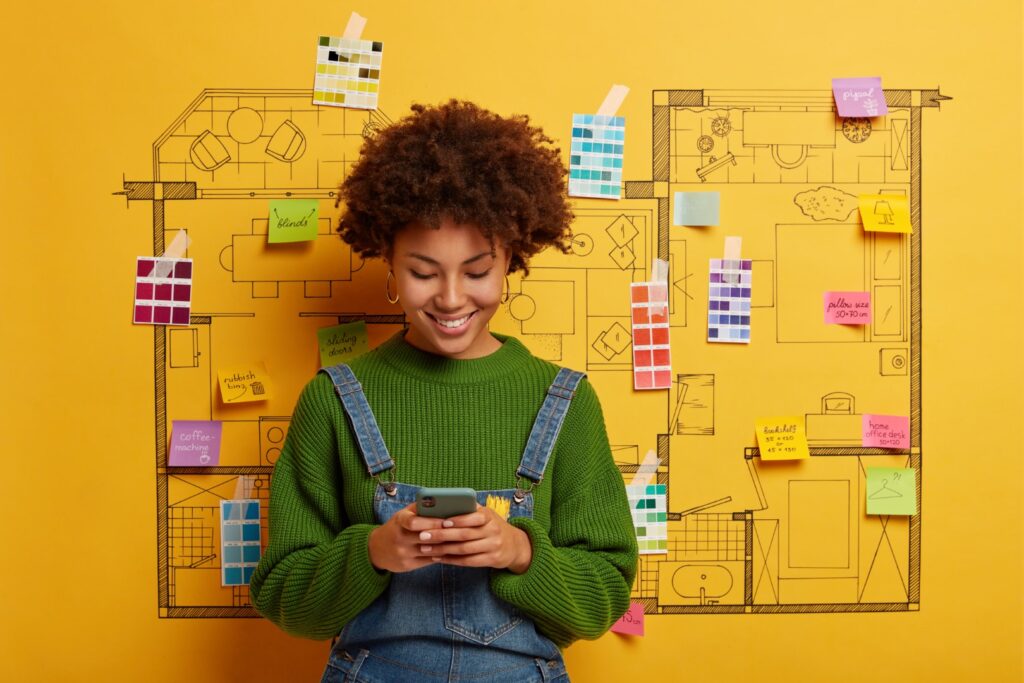 Pick a vetted Pro or we'll find you the perfect match.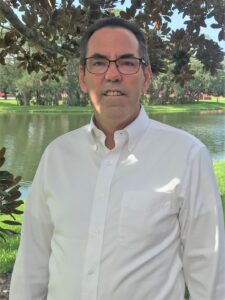 HVAC
Expertise: HVAC, plumbing.
Also great at: Remodeling.
Experience »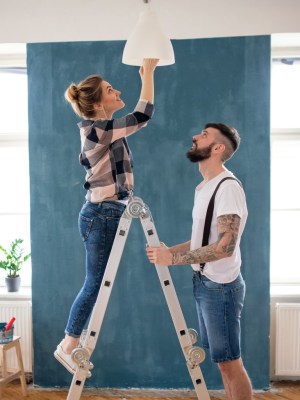 Unbiased "how to" help from a vetted tradesperson to complete projects with confidence and speed.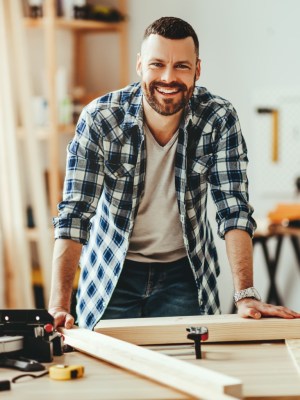 Answers you can't find on the web, solutions and advice to your most technical questions and help planning projects.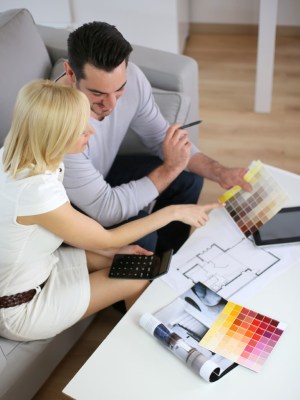 Compare quotes, get planning advice, and scope out projects with an impartial trade professional.
"I couldn't find this type of advice anywhere else."
"Youtube is like searching through WebMD, ProHow is connecting with a doctor so you can get on with your life."
"I don't have to find and schedule jobs, run around to the hardware store, or get gas. It's not just a side job, it's a side job that works with me."
Book a Pro for your DIY Project Today!
Terms and Conditions apply. Review our Policies to get started.
We're growing daily, sign up to stay updated!