Repair estimates to maximize closing credit
Real estimates by real tradespeople. Streamline your Request for Repairs with estimates for defect repairs from your home inspection report.
Now available in Los Angeles and other limited markets (contact us for details).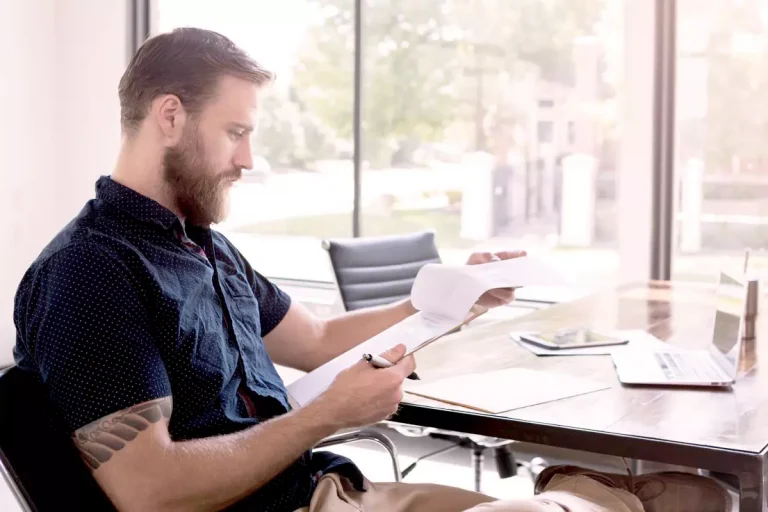 Streamline your
Request for Repairs
Navigating the Request for Repairs process can be a daunting task for both real estate agents and home buyers. ProHow simplifies the process so you can make informed decisions and negotiate better deals for your Los Angeles home.
You can have confidence in the repair quotes you receive. Our team of experienced Los Angeles general contractors thoroughly reviews your home inspection report to provide practical estimates for the repairs called out by the home inspector. 
Time is of the essence when it comes to home buying, we offer a same day rush turnaround time for your home inspection repair estimate or a standard response within 24-36 hours, depending on when your report is submitted.
ProHow's Pros are active contractors; they know current market prices for labor, materials, and lead times. We don't use aggregated data that might be outdated, we provide estimates from those who do the work.
Customized support for your needs
We offer various options to cater to your specific needs. Whether you prefer a written repair quote delivered via email or a more personalized approach with a video call and verbal estimate, we have you covered. Our flexible services allow you to choose the level of support that best fits the home buyer's preference.
Inspection Repair Estimate
Repair estimate for defects in your home inspection report
Written summary of estimates for repairs
Receive your estimate before midnight (if ordered before 10am PST/PDT).

30-min video call review of the written quote with the contractor
* Estimates start at $59. Reports that are complex, have an excess of defects, require additional detail, or cover luxury properties may incur an additional charge. Contact us for details.
We want to see your transaction close efficiently. Let us know how we can help!
Home inspection review FAQ: